Here at BCF, we are constantly searching for volunteers who are willing to use their God given gifts, talents, and skills to push this vision forward.
In 1 Corinthians 3 vs. 9, Paul calls us co-laborers with Christ Jesus. Imagine the joy of laboring with Jesus Christ to preach good tidings to the poor, to heal the brokenhearted, to proclaim liberty to the captives, and open the prisons to those who are bound. Consider the joy of proclaiming the acceptable year of the Lord and the day of vengeance of our God, comforting and consoling those who mourn, giving them beauty for ashes, the oil of joy for mourning, and the garment of praise for the spirit of heaviness. That they may be called trees of righteousness, the planting of the Lord, that He may be glorified.
There is much to do! What are you waiting for?
School of the Word
The BCF Bible Institute has a mission of assembling a team of aspiring bible scholars and teachers from within BCF in order to accomplish the task of researching, accumulating and dispensing the truth of scripture by creating courses and curricular and teaching on various aspects of the Christian Life and Ministry. We work to connect biblical principles to all works of life in order to provide answers, train and establish a secure foundation of doctrine which can be consistently proclaimed throughout BCF without fear of error or scriptural dilution.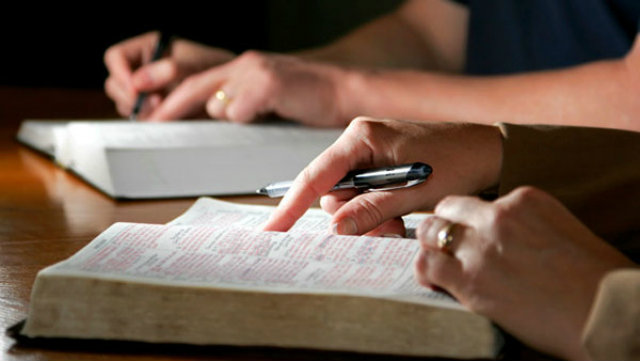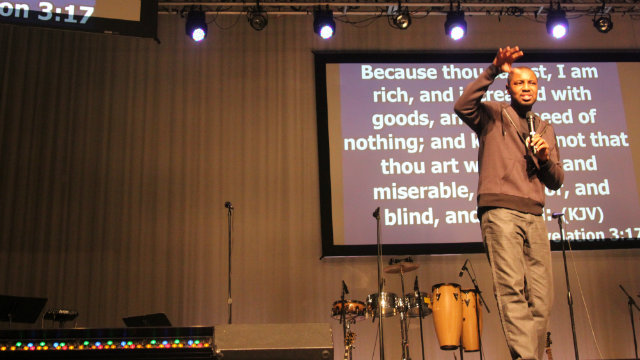 Discipleship
Our mission is to raise reliable men and women who God can entrust with His word for the next generation. We are much like the bridge that was illustrated earlier. Currently, in the discipleship department, we have two sub-departments that have been established. We have Pulse, which is a 6-month discipleship intensive course which caters to new believers and Discipleship Coordinators. We are looking for mentors who are willing to provide guidance and counsel to members of BCF and students in general from a call center.
Prayer
The prayer team intercedes on behalf of the ministry, members, campuses and their families. Pray for outreach events; provide encouragement and prayer amongst the members in the ministry and campus fellowships.  Raise men and women who will stand in the gap for their families, campuses, the nation, and the world. Intercede for us to continually be in the will of God and be a light to those in darkness.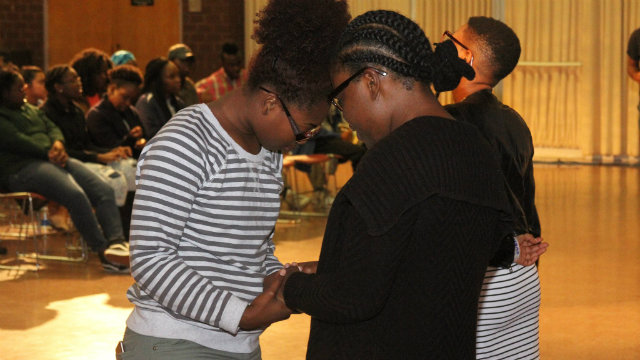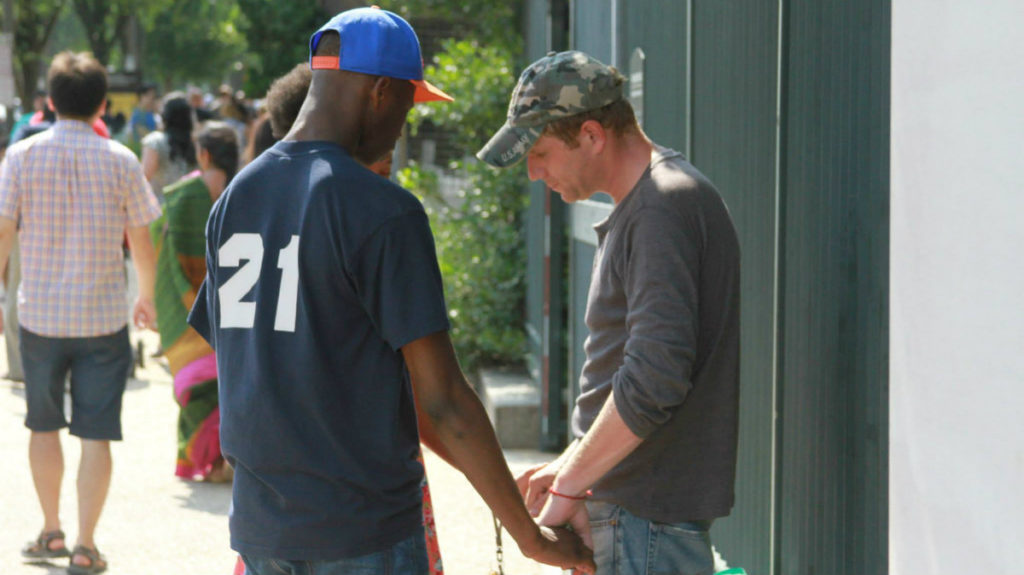 Evangelism
The evangelism department ensures the effective spreading of the gospel on all campuses with an active workforce dedicated to sharing the truth and love of Christ in order to increase God's kingdom (Acts 2).