LEADING STUDENTS TO
Christ
Leading Students To Christ And Preparing Them To Become Reliable Men And Women That God Can Entrust With His Word For The Next Generation.
20/20 Vision
On July 20th, BCF members, well wishers, and supporters will give a one time gift of $20 towards the Proclaim Crusade, an evangelical outreach program to win souls on high school and college campuses.
Time Remaining To Give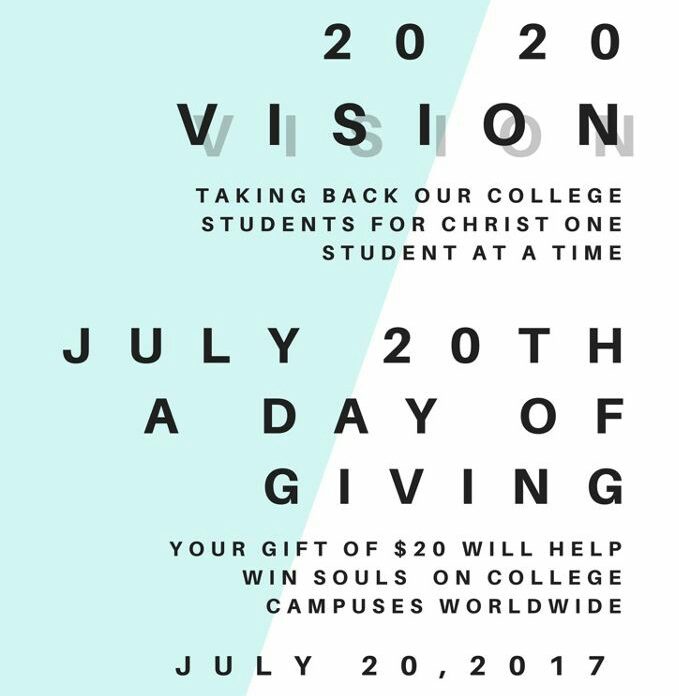 2018 National Conference
Have you registered?
Don't Miss Out On A Life Changing Event
First Time Attendee?
If you have never attended a national conference before, you may be eligible to register at a reduced price! Please click the button below to fill out the national conference scholarship form.
Last Man Standing
Our first full movie is HERE!
On November 10, 2017, the BCF Drama team in collaboration with Mount Zion Faith Ministries premiered a powerful Christian movie titled: "Last Man Standing".
Interested in joining our Drama Ministry?? Register for our Drama Team Open House !
Schools
Our goal is to reach every University and High School in America with the gospel of our Lord Jesus Christ by the year 2050
Have A Prayer Request?
You're important to God, and you're important to us. When it comes to prayer, we believe that God will provide for your needs and reveal His promises to you. So whatever you're concerned about and need prayer for simply submit below and we will pray for you.