Leading Students to Christ and preparing them to become reliable men and women that God can entrust with His word for the next generation
20/20 Vision
On July 20th, BCF members, well wishers, and supporters will give a one time gift of $20 towards the Proclaim Crusade, an evangelical outreach program to win souls on high school and college campuses.
Time Remaining To Give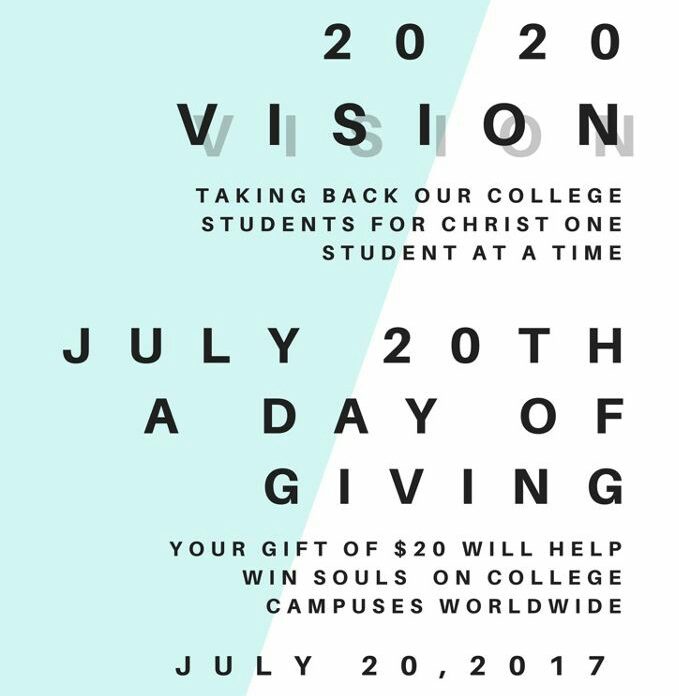 Featured Events

<!=========list Template=========>
Upcoming Events
Freedom crusade is an outreach event to lead college students, high school students, and young adults aged 18-35 to Christ, and train/equip them to become reliable ministers of the gospel that God can use in the future to continue His kingdom building on earth. The theme scripture for PROCLAIM is Isaiah 61. We are believing...
2018 National Conference
Have you registered?
Don't Miss Out On A Life Changing Event
First Time Attendee?
If you have never attended a national conference before, you may be eligible to register at a reduced price! Please click the button below to fill out the national conference scholarship form.
2017 National Conference Recap
#EQ4M Worship Session w/ BCF Psalms
#EQ4M Pastor Bruce Goodwin Saved2Serve
#EQ4M Spoken Word - Tobi & Osato