About
Since 2006, Bethel Campus Fellowship (BCF) has hosted annual National Conferences that have had an impact on the lives of students from all over America. This conference is held to train and equip students to become reliable ministers of the gospel and also to show them how to effectively run a campus ministry while maintaining a balance with their academics.
Bethel Campus Fellowship is well known for its God-given ability to transform ordinary students into world changers. Students who attended past conferences have impacted their campuses in many ways and are still doing so.
If you registered for the national conference
after June 19 2017

, you can now log in or create your account. Doing so will allow you to manage/view your registrations and payment history. NOTE: For group registrants, ONLY the registrant that entered his/her email under "Billing Information" will be able to create/login to the account.

 
The BCF National Conference will be taking place in 2 different nations
USA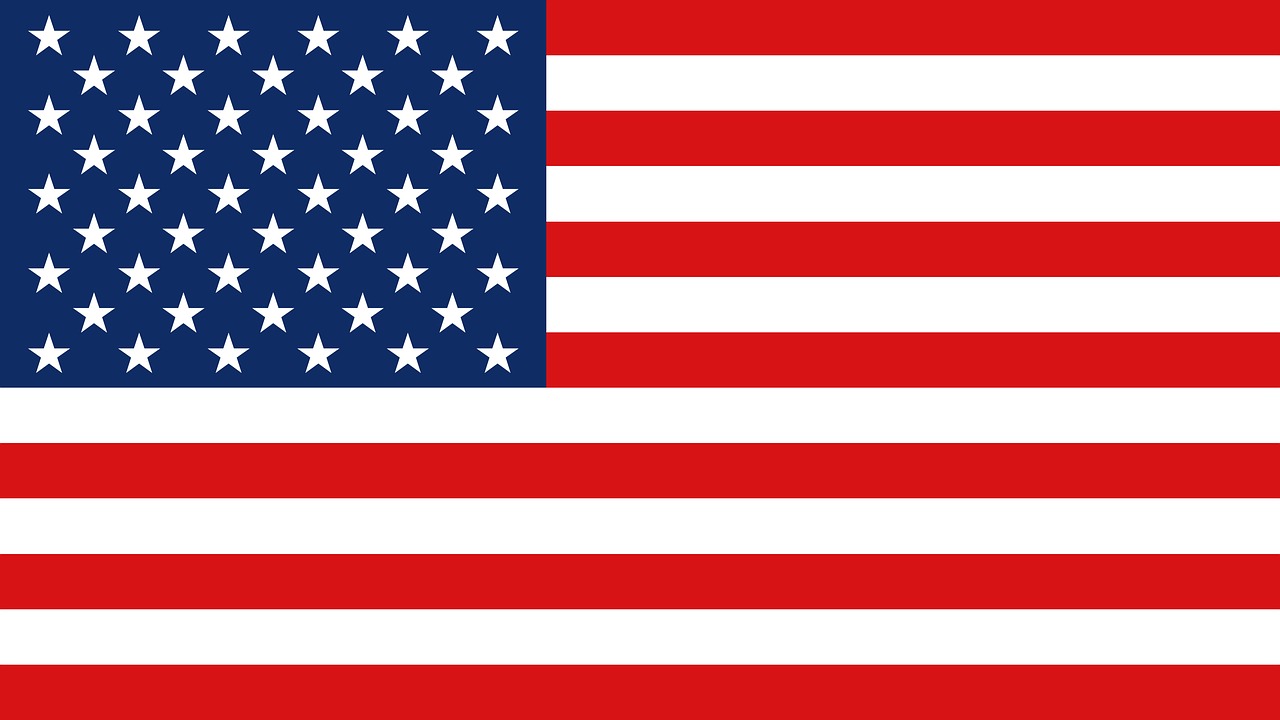 16-18 February 2018
UK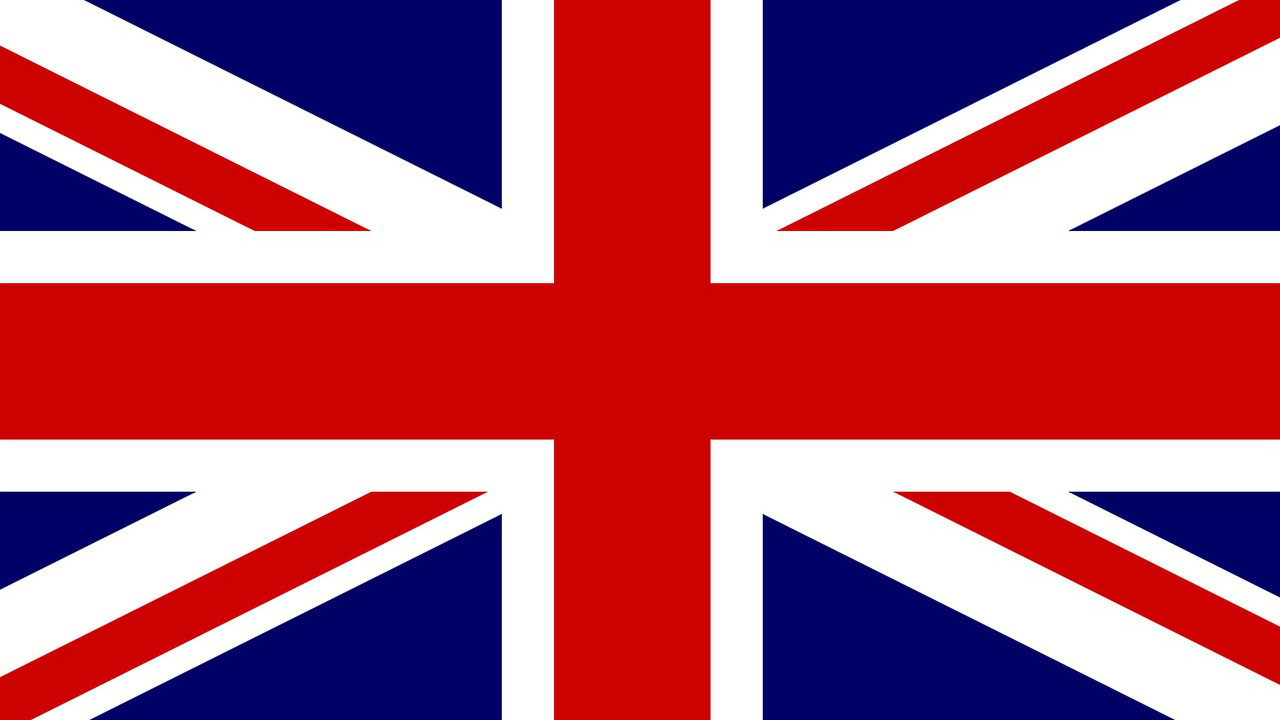 17-18 November 2017
REGISTRATION CLOSED
Scholarship
If you have never attended a national conference before, you may be eligible to register at a reduced price! Please click the button below to fill out the national conference scholarship application form.
National Conference Sneak Peek
Relive the 2017 National Conference
#EQ4M Praise Dance by Ibisa & Brandy
#EQ4M Pastor Mike Oye - The Gifts of the Holy Spirit
Relive past national conferences AND GET PREPARED FOR UPCOMING ONES by selecting from the archives below